The house was built in the 18th century (1720s), the city estate is a residential building with the chambers of deacon Tveritinov. In those days, the building was two-story, had a large external staircase. A "typical" building from the era of active development of Ivanovskaya Gorka, an architectural reserve and the most preserved area of historical Moscow.
In 1907, the object was rebuilt and built on two floors, the facade was changed and decorated in the then fashionable "Moscow Art Nouveau" style. The reconstruction was carried out under the patronage of the famous architect K.K. Gippius, who is also known as the family architect of the Moscow merchants Bakhrushins, the builder of the Perlovs' tea shop on Myasnitskaya and the chief architect of the Moscow Zoo.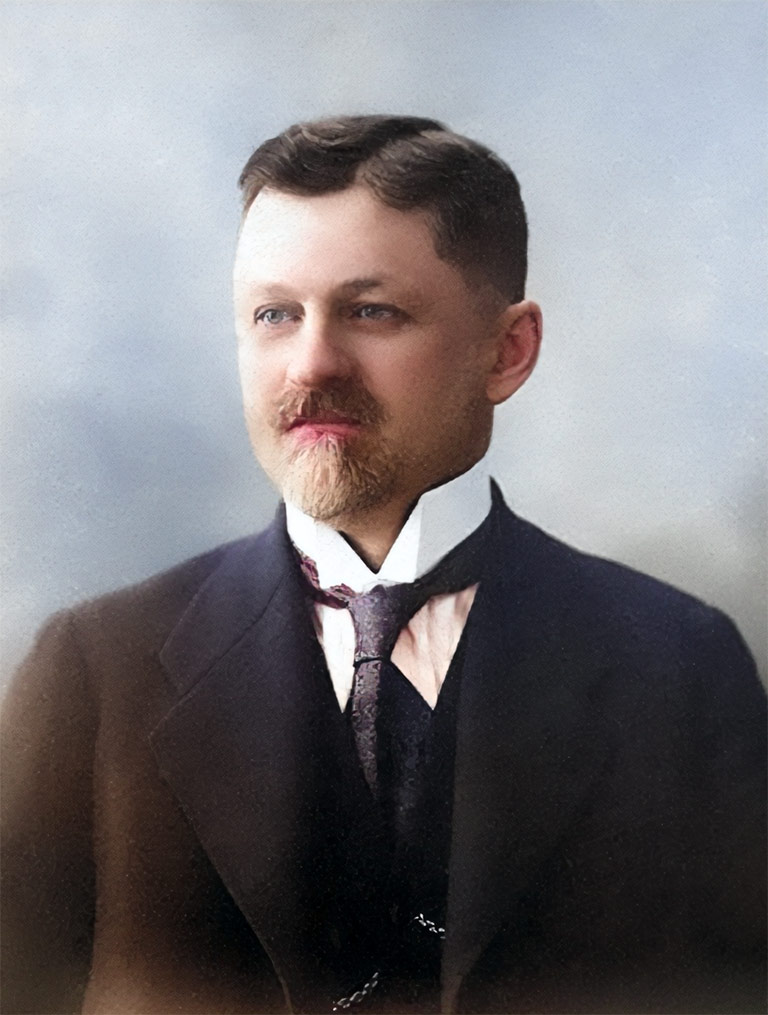 Since the beginning of the 20th century, the women's gymnasium of L. Vyazemskaya was located here, where Olga Shults studied (the future theater and film actress Olga Androvskaya, who performed at the Moscow Art Theater named after M. Gorky), as well as the sisters L. and A. Kagan, later known as Lilya Brik and Elsa Triolet.
In Soviet times, they opened secondary school No. 25, where the bard and playwright Alexander Galich studied (in the 1920s he lived nearby – in Krivokolenny Lane).
Since the 1990s, the building has undergone numerous internal alterations and has been used as offices. According to one version, on the 3rd floor there was a personal office and apartments of the now disgraced oligarch Mikhail Khodorkovsky.
According to the information of the Department of Cultural Heritage of the City of Moscow No. DKN-16-13-5366/22 dated December 19, 2022, our building has signs of cultural heritage, is located within the boundaries of the territory of the object of cultural heritage of regional significance "O.F. Kurlyukov with an office and a store in 1902 "(Kolpachny Lane, 4, building 3).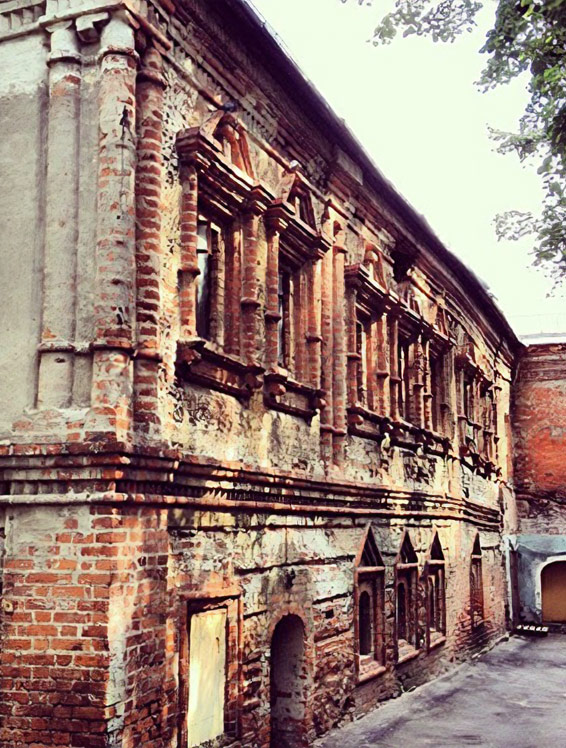 Connoisseurs of old Moscow consider Kolpachny Lane and its environs to be one of the most interesting routes to visit: Mazepa's Chambers, the oldest building in the capital, made in the Moscow Baroque style, are located in the immediate vicinity. The estate of Snegriyev-Abakumov, in the past one of the most famous Moscow eye clinics. Built in the best traditions of German Gothic style, the estate of the entrepreneur Knop (house number 3) is decorated with a fancy turret in faceted teeth. And next door is the house of Jurgenson, made in the Renaissance style and decorated with Gothic decor. The building belongs to the son of the famous musical publicist P.I. Jurgenson.
We sincerely hope that your stay in the historical center of Moscow will be an unforgettable and exciting adventure!