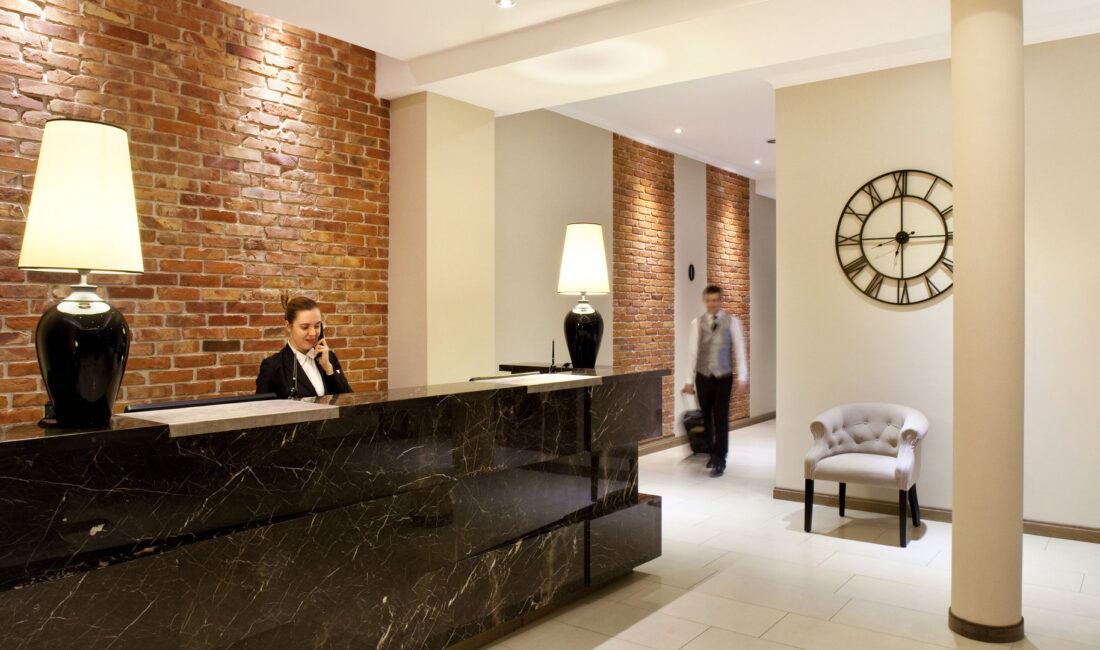 Round-the-clock information support for guests:
receipt and mail delivery;
reserving tables in restaurants;
taxi booking and information on air and railway tickets;
information about the cultural life of the capital;
buying souvenirs.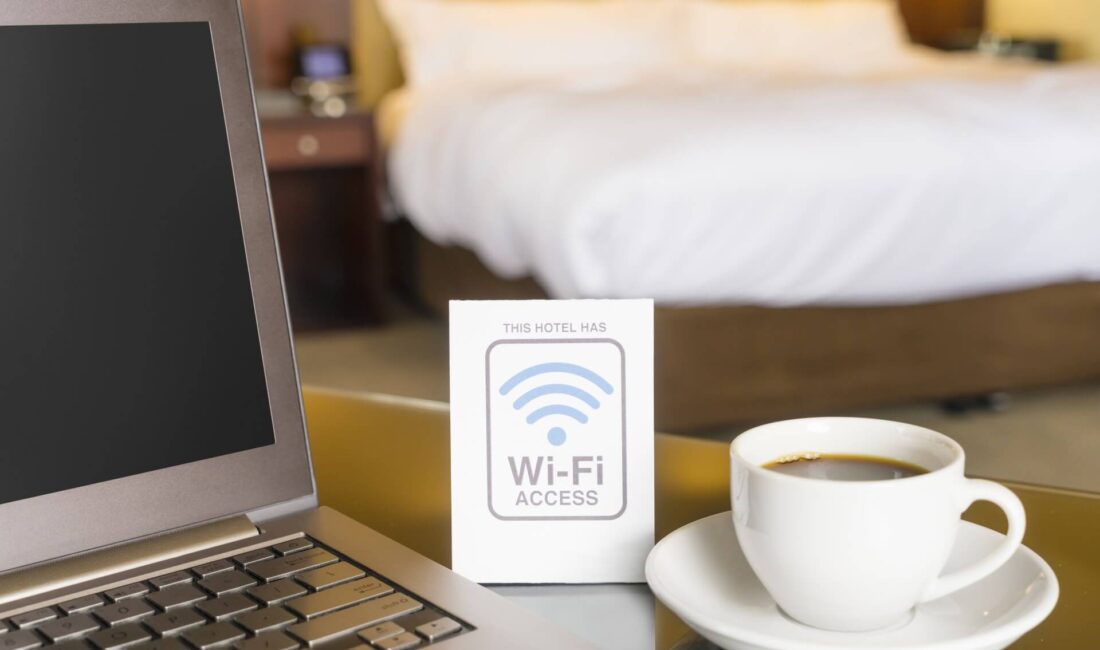 Free high-speed wireless Internet in rooms and common areas of the Hotel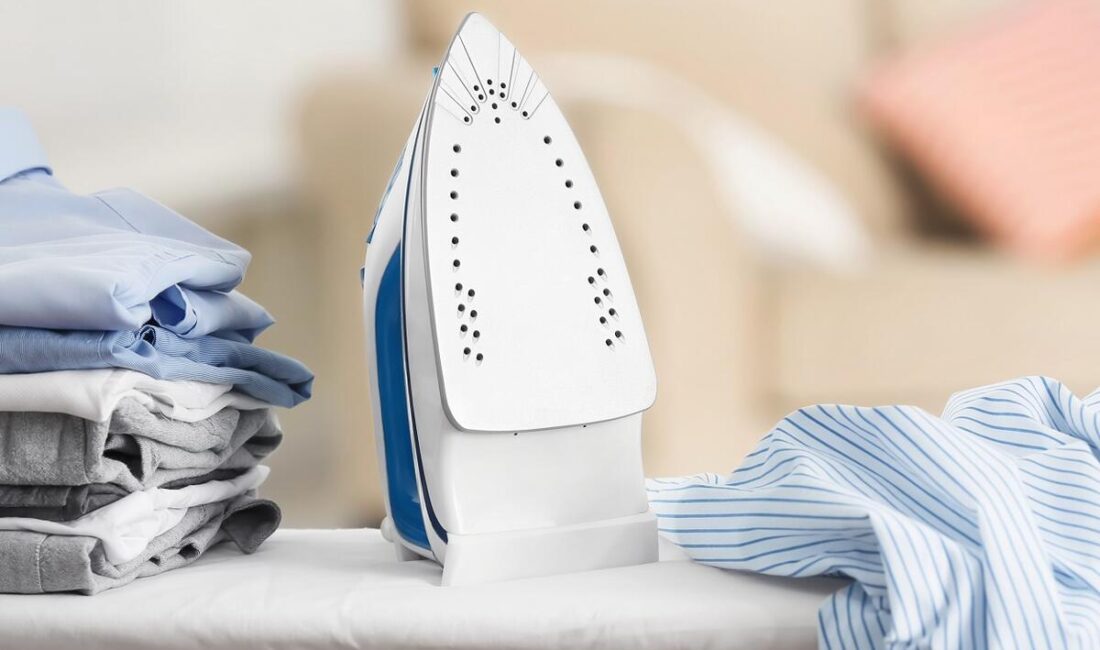 On the first floor of the Hotel there is a utility room where you can use the iron and ironing board or wash your clothes yourself.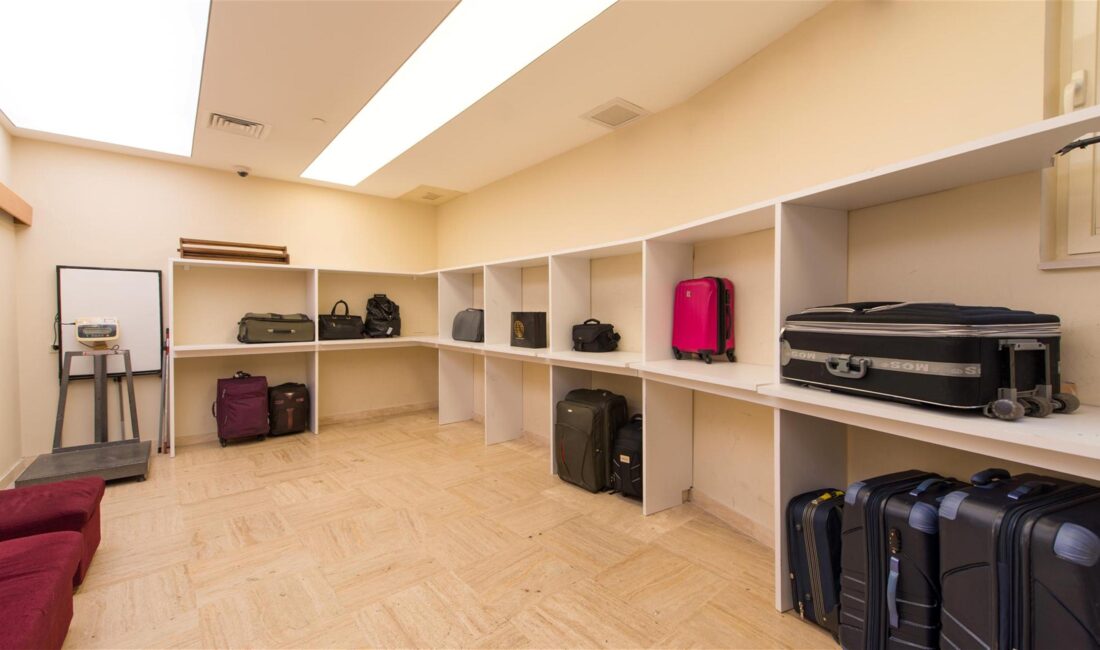 Oversized items you can leave in luggage room on 1st floor of the Hotel.
The service is provided to guests free of charge.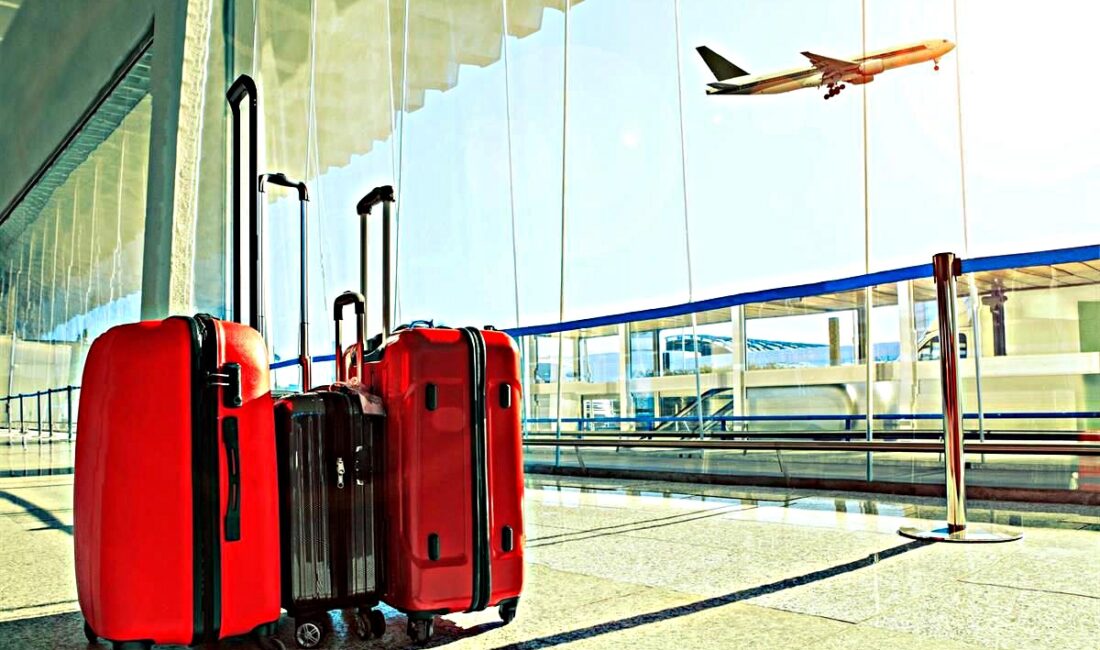 Scales for weighing luggage
The hotel has the possibility of weighing your luggage.
The service is provided to guests free of charge.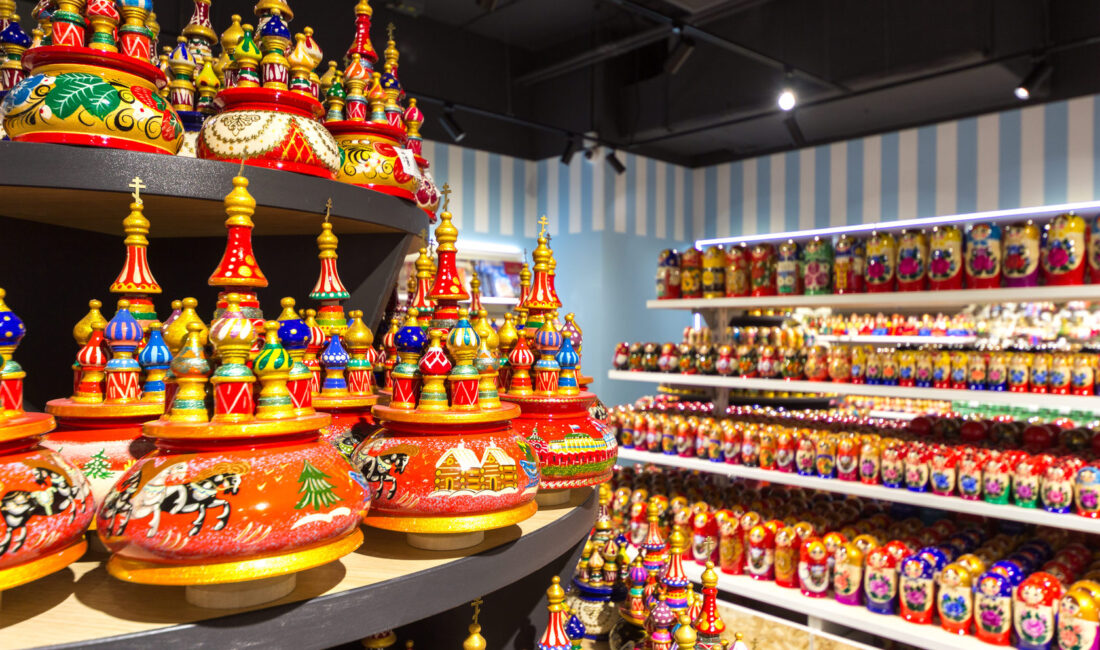 Souvenirs from travel — these are pleasant and memorable little things. We always try to bring home something special from the places we visited.
On the 1st floor of the Hotel you can purchase a wide variety of memorable gifts and please yourself, friends and your loved ones with them.