Irony is an indispensable aesthetic component of thinking.
Salvador Dali
The hotel is located next to one of the oldest and most popular tourist streets in the city.
Many cultural points, cafes, restaurants, walking trails — our location will appeal to every guest!
We tried to introduce a bit of irony into the traditional concept of the City Hotel «3 stars» 🙂!
Nothing superfluous, everything is clean, comfortable and modern, and most importantly, in the very center of Moscow!
Fashion trend «nothing more» allows us to maintain moderate prices for accommodation and to give guests freedom of choice in receiving additional services.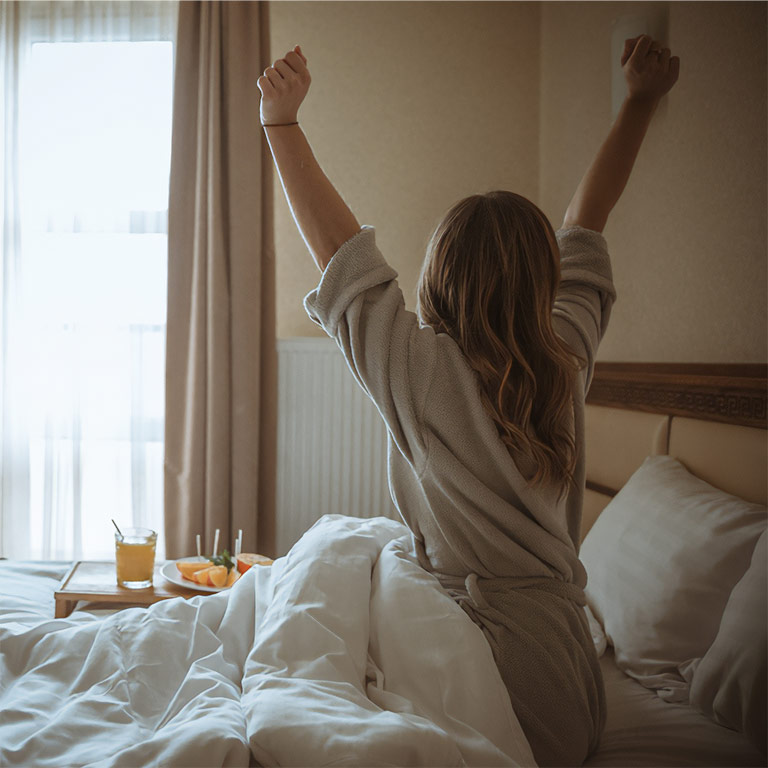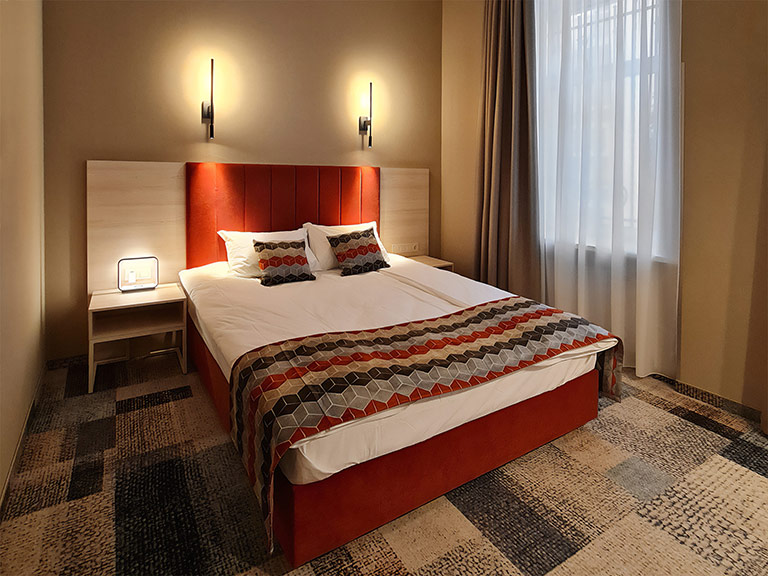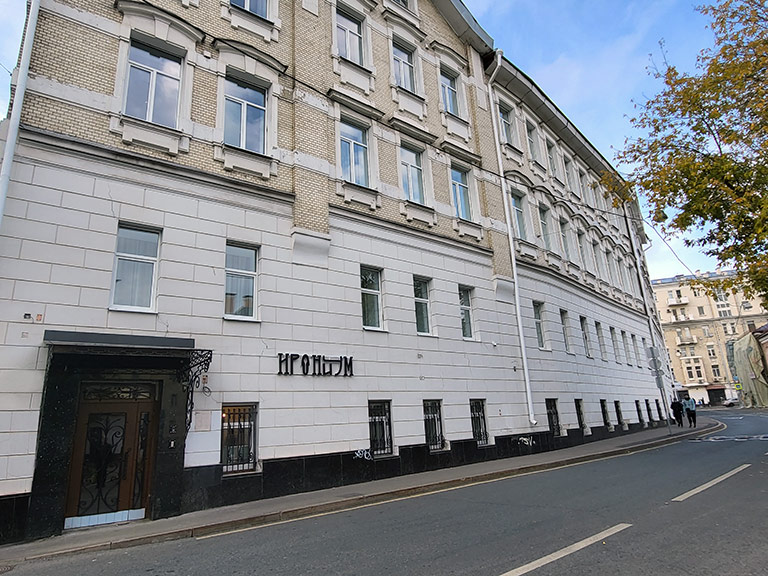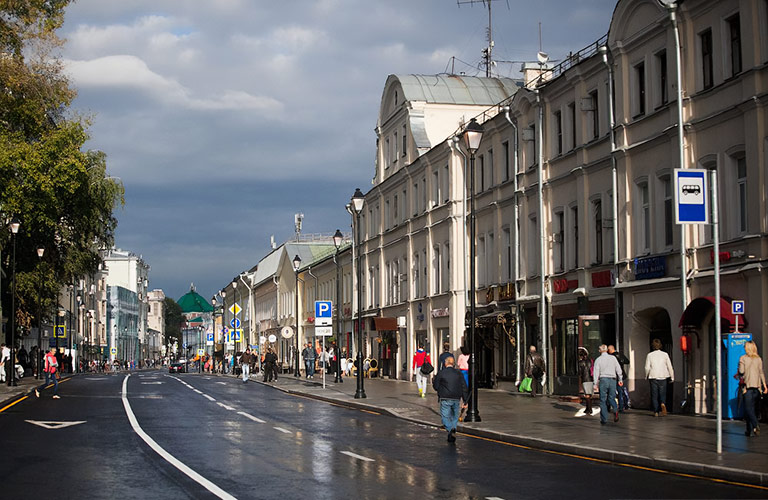 Freedom begins with irony.
Victor Hugo
Our numbers
It is a bad sign when one ceases to understand irony, allegory, or joke.
Fedor Mikhailovich Dostoevsky
Services
Irony is self-compassion.
Johan Borgen
Close to our Hotel
Ironium Hotel
is located within walking distance from historical and cultural sites, as well as surrounded by the best restaurants in Moscow. More than 30 theaters and 20 museums, Moscow Art Nouveau streets, Chistye Prudy, Hermitage Garden, Zaryadye Park, Red Square. The most interesting places are marked on the map, enjoy the walk and the beauty of the capital!
Everything I do, I treat with the same irony.
Jim Morrison
Gallery